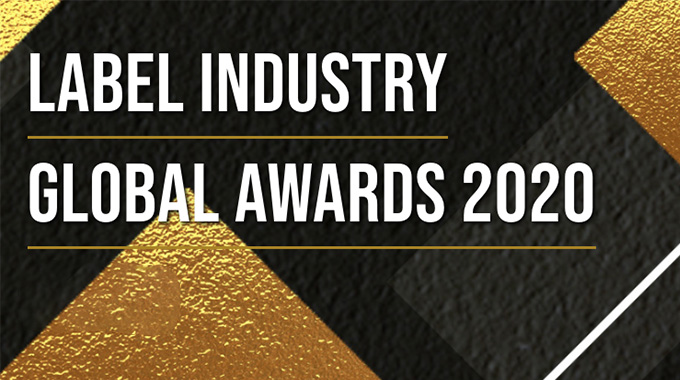 GMG Color, Lenze SE, Paper Machine Converting Company and Avery Dennison Brazil are among the category winners for this year's prestigious Label Industry Global Awards, which have been honored in a special online video announcement. 

Now in its 17th edition, the awards recognize the most innovative, influential and successful work from the label and package printing industry across the globe in the last twelve months.
The Award for Innovation (for companies with up to 300 employees) went to GMG Color for its GMG ColorCard digital proofing system, which impressed judges with its ability to enable printers to achieve significant time and cost savings. Proofs are color accurate first time, with very tight delta tolerances, and substrate changes can be quickly recalculated and printed.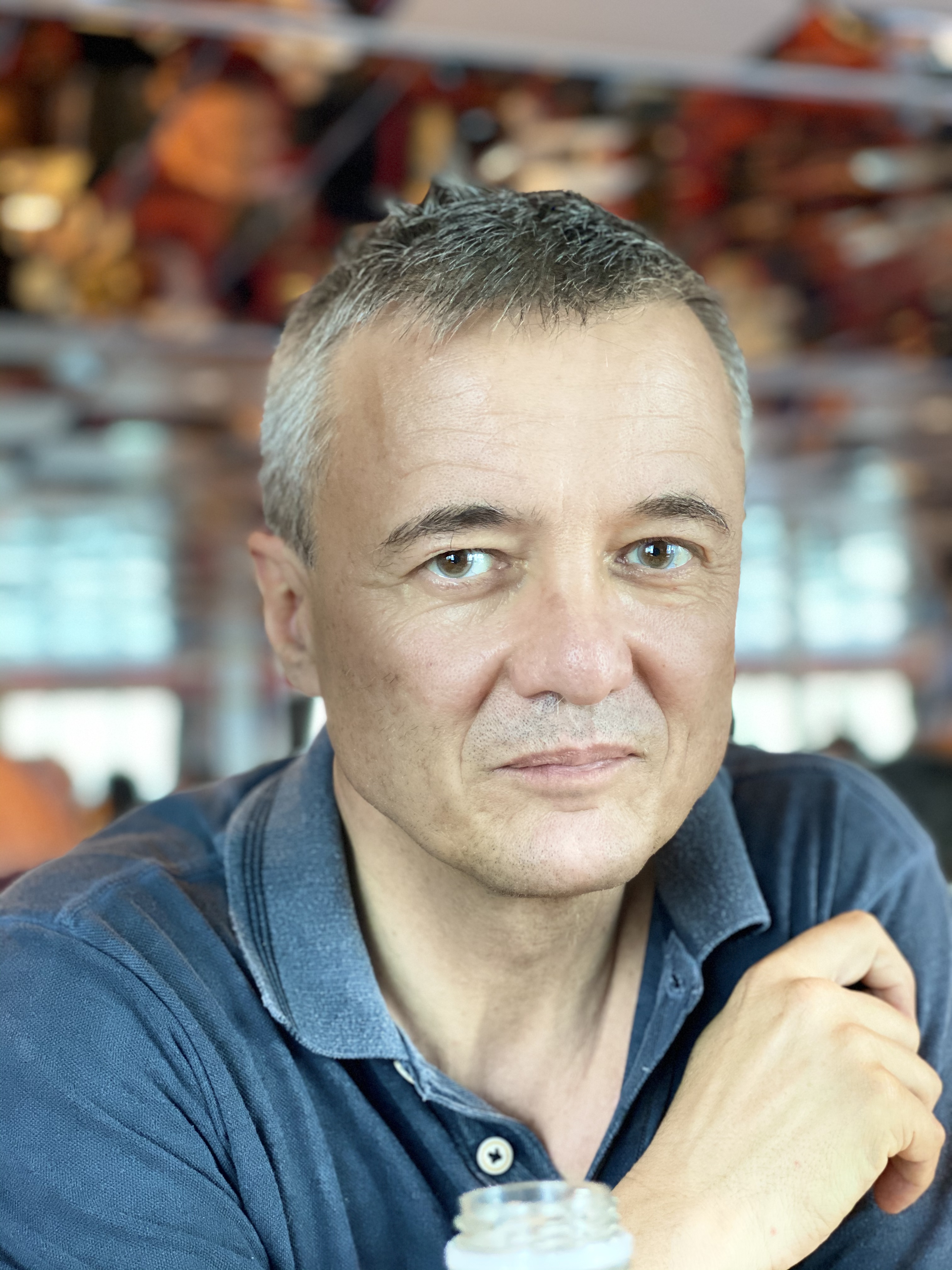 The Award for Innovation (for companies with more than 300 employees) went jointly to Lenze SE and Paper Machine Converting Company. Lenze SE was recognized for its use of data already available in a press servo drive to provide Smart Condition Monitoring instead of adding extra sensors. This innovation was regarded by the judges as a look to the future with its potential to transform how machines are built and maintained. Paper Machine Converting Company was recognized for its Meridian Elite laser ablation technology for anilox cleaning, developed completely in-house. The judges were impressed with how this innovation completely eliminates the possibility of hotspots, provides higher performance and reliability, and allows customers to have complete documentation of the cleaning process for the life cycle of their anilox.
Avery Dennison Brazil won the Environmental & Sustainability Award for its implementation of a Circular Program to connect converters, brand owners, recyclers and others, to direct waste that would have previously been discarded in landfills into the production of cellulose paper and paper towels. It was recognized by the judges as a blueprint for the future development of the industry.